Shortly after I started blogging on Room Rx I created a Cathy Wall Designs
facebook page
. Like supportive family members do, my kids, nieces, nephews and others "liked" my CWD page and now get my regular posts in their news feed. I'm sure they mostly ignore what is going on over at Room Rx, clicking instead on stories and photos from from friends, and more "interesting" posts.
Apparently my nephew Charlie is paying attention (at least to my headlines) as it has become a bit of a joke between us when he asks me what is on "Fresh Fabric Friday" this week or can name a feature from a week or two back. So this week "Fresh Fabrics Friday" is dedicated to him and fabrics he might actually use! Charlie attends Michigan State University, as did his Dad, his Mom and uncle are University of Illinois grads and I graduated from Iowa State so I was able to find fabrics to represent all of those schools. And of course since Charlies loves a little rivalry, and we live in Madison, I threw in some University of Wisconsin prints.
So what does one do with these fabrics? I figured the creative people over on
Etsy
would have tons of ideas and I was not disappointed. Check out my finds....
Two alma maters in one household? No worries, this cute teddy solves that. Wouldn't this be perfect decked out in the green and white of State and the blue & orange of U of I?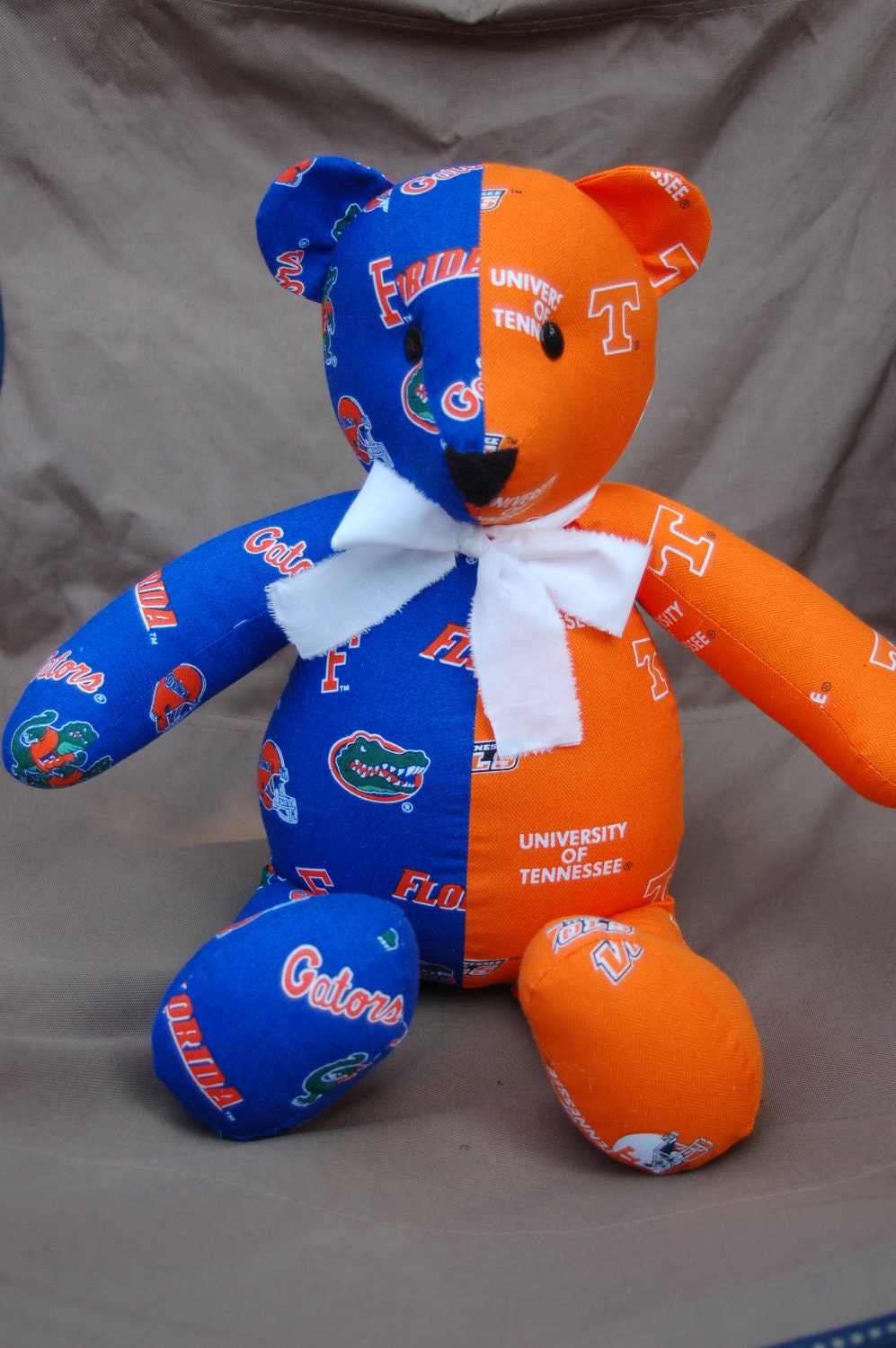 Someday Charlie, you'll have kids, maybe your Mom will make you one of these in those great State fabrics....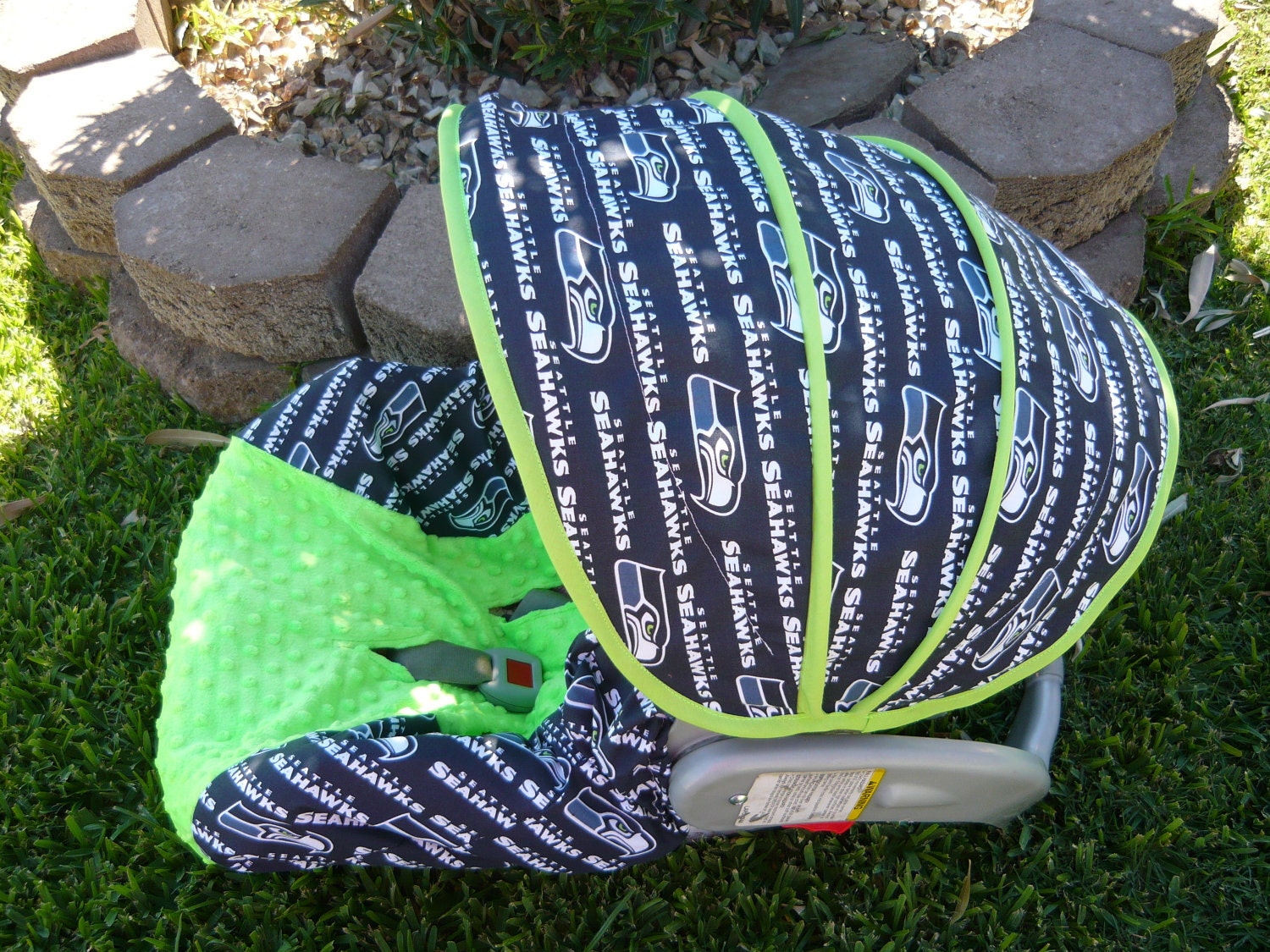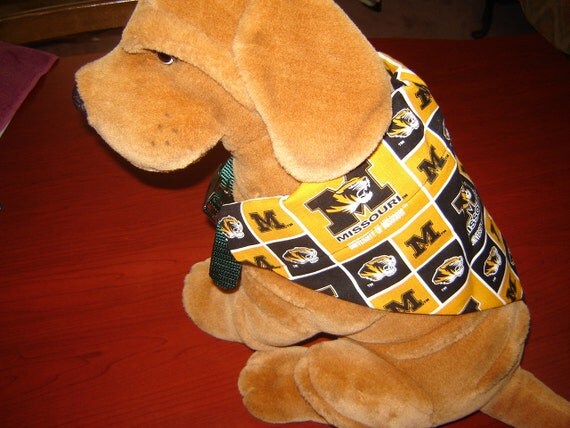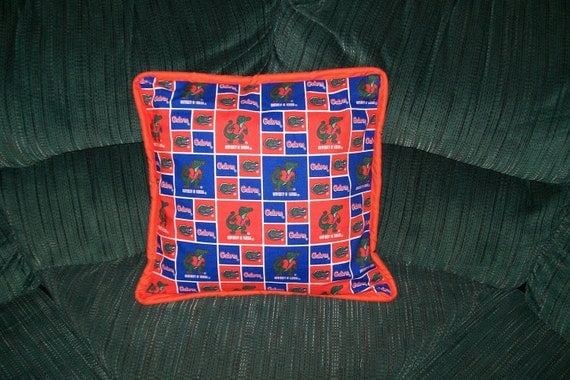 Now here is a project even you college boys can do, I linked up the tutorial below, so don't be afraid to give it a try! What co-ed wouldn't be impressed with the craftiness of a guy who can make one of these?
So there you go Charlie!!! Let me know what else you would like to see here on "Fresh Fabrics Friday," I'm sure I can oblige.
I would love it if you click over and "like" me there!
Gotta run....I have a little project I am working on for my own home and you know me and my DIY-ADD, if I don't get after it, it won't be done until November (and that would be a little post peak for this project to say the least). Stay tuned, I'll be sharing it with you all very soon!
Enjoy your week-end my friends!
Does your room need a "prescription" for a change of decor, function or design?
If so please
contact me,
I would love to help your room feel better with a Room Rx.