The colors of Thanksgiving, symbolic of Fall's harvest, a rainbow of brassy golds to smokey, almost black purples, this is indian corn.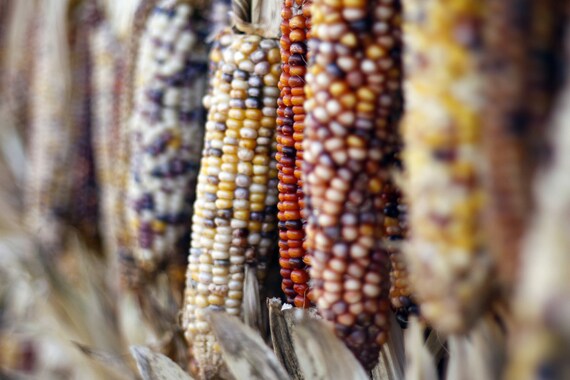 Does your room need a "prescription" for a change of decor, function or design?
If so please
contact me,
I would love to help your room feel better with a Design Concept Board or a complete Room Rx.