Who says that because white is the absence of color, that it is boring? One look at these photos and the subtle gradations can be detected, snowy whites to milky creams and soft, stormy grays.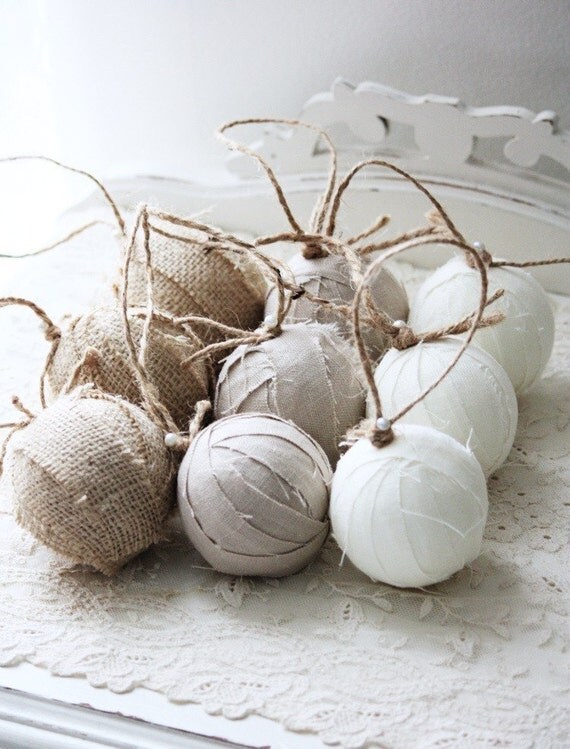 Christine Bauer
Winter always seems the perfect time to decorate with white, bright, textural, cozy and interesting. Perfect for a bedroom in your "lodge!" Time to hunker down and snuggle up....
clockwise from the top: clock, lamp, headboard, throw, chest, hide rug, flannel pillow, poof, chair, urn, stool, rosette pillow, blanket roll, orb, quilt
Does your room need a "prescription" for a change of decor, function or design?
If so please
contact me,
I would love to help your room feel better with a Design Concept Board or a complete Room Rx.