In the interest of trying to keep things "fresh" here at Room Rx, today I am going to throw it out to all of you, so put on your thinking caps, we are going to play with fabrics together!
We have looked at lots of fabrics and I think we have zeroed in on one to go with it, but as my Dad used to say, "there is more than one way to skin a cat!"
Sooo....your challenge it to is to show off your creativity and great taste and tell me what one fabric you would pair with it!
2) The rug is a wool sisal with a 6" band of a small scale, terra cotta colored fabric similar to this pattern
(but as you can see, more red and less brown, like this....sorry could not find the exact fabric):
3) The fabric would be used on host chairs at either end of the table.
4) Don't worry, the walls are going to be painted, creamy white on the soon to be, paneled wainscoting below, and a
faux grasscloth
treatment above in Benjamin Moore's Wythe Blue: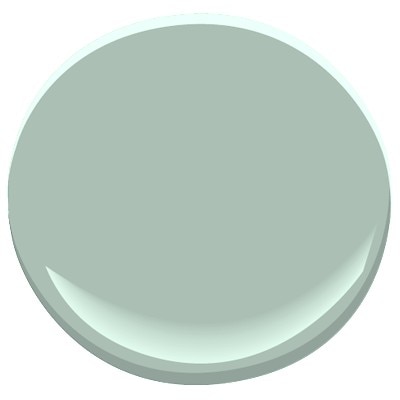 5) The DR opens up to a large Family Room where we are continuing with a similar color palette which is best depicted in this fabric (this will become pillows in that room):
6) For one last bit of inspiration, here is the window treatment fabric with the rug...
So what would you do? How would you tie it all together? Do you have a favorite fabric that would work just perfectly? Leave a comment or send me an
email
. Share links, photos, whatever it takes to express your thoughts and ideas. I can't wait to see what you come up with and will share it all with you next week. Who knows....maybe my client will even run with your choice...!
Does your room need a "prescription" for a change of decor, function or design?
If so please
contact me,
I would love to help your room feel better with a Design Concept Board or a complete Room Rx.