As I sat down to try to get organized for my week yesterday, I opened my computer and of course got distracted from my goal when my
Yahoo
page popped up with coverage from Saturday's
Film Independent "Spirit Awards."
Intrigued, I HAD to check out the stars and their attire, I should have been writing blog posts....but maybe, just maybe this had potential for that. Yes, I think so, fashion always seems to tie into home decor at some point and these days that happens quite quickly, so I gave myself permission to gape at the photos and read the story.
Inspired by a few of the great get-ups on the lovely stars, I've assembled some decor pieces to bring that sense of style right into your home...
Illeana Douglas in a simple, tailored gray ensemble


If gray is on your decorating radar, how about adding this great looking ottoman, also simple and tailored?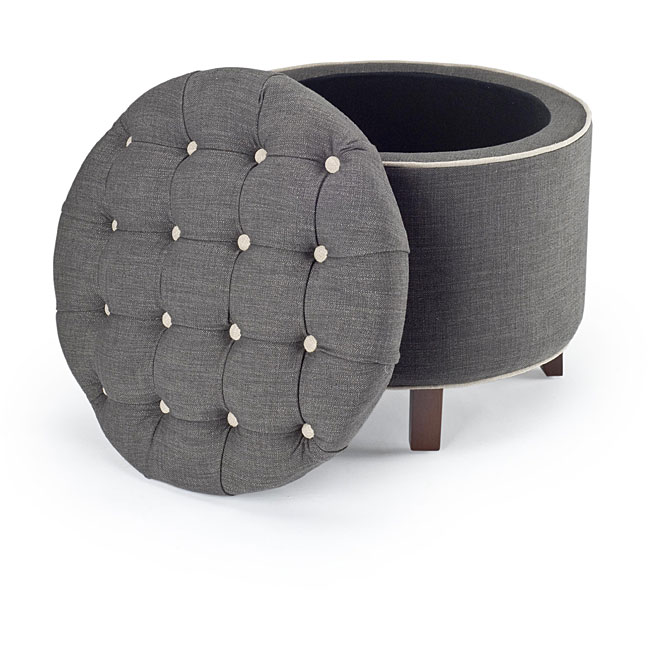 Kerry Washington sporting a floral frock


A little goes a long way on bold florals, but this chair is dressed to impress and will steal the show in any room.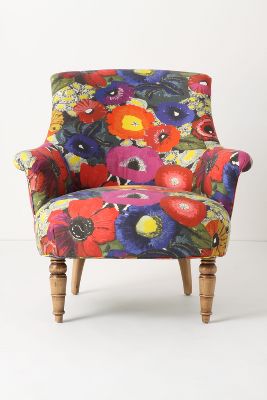 Natalie Portman in a taupe and vibrant yellow prego dress.
I will digress for a moment....did you see Black Swan? OMG, I just saw it and have not been able to stop thinking about it. My mind has been a-swirl with trying to understand and analyze the story, and attempting to recover from the sheer creepiness of it. From the stark colors of the sets (black, white, gray and ballet pink,) the hand held camera action, to the nut-job Mom and artistic director/boss, the movie set my nerves on edge almost from the beginning.
So back to home decor, sorry! Love this fabulous, textural rug in yellows, grays and taupes, pair it with neutral upholstery or lighter wood tone and you have a very current look.
Rosario Dawson in a leopard print Burberry number
Leopard patterns have been around forever, but add a little to your sofa, bed or a chair with these hand printed pillows in yummy, fresh colors, especially the turquoise.
etsy - giardino
Hope you have enjoyed my "high fashion to home fashion" picks today!
Monday Postscript: The Oscar runway was populated with stars wearing lots of red, black (of course) and white/nude/neutral gowns. I wonder what the "experts" will say about the prevalence of red......? I'll have to ponder the red myself and see what "home fashion" picks I can find. Have a great day and enjoy all of the Oscar re-cap coverage!
Does your room need a "prescription" for a change of decor, function or design
? If so please contact me,
I would love to help!