Yesterday as I was pondering my "Color of the Moment" post for this week, mint green was swirling around my head and then as if to say "yes, this color needs to be in the spotlight," Elizabeth from
The Mustard Ceiling
did a post dedicated to
mint
. That sealed the deal for me....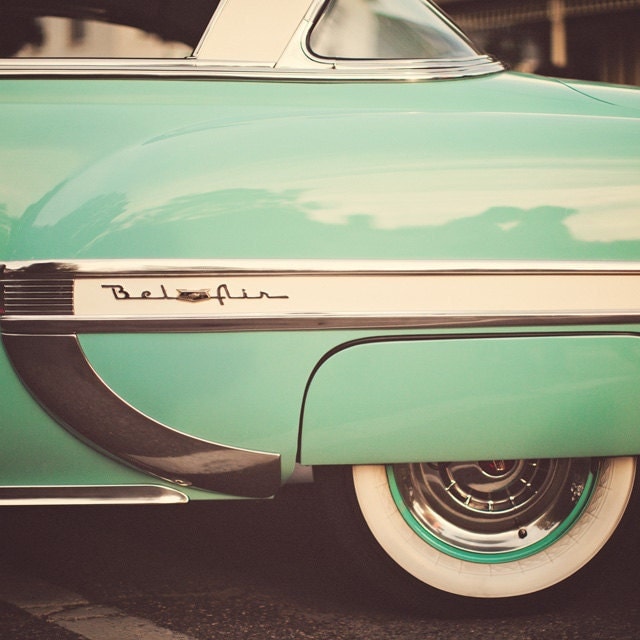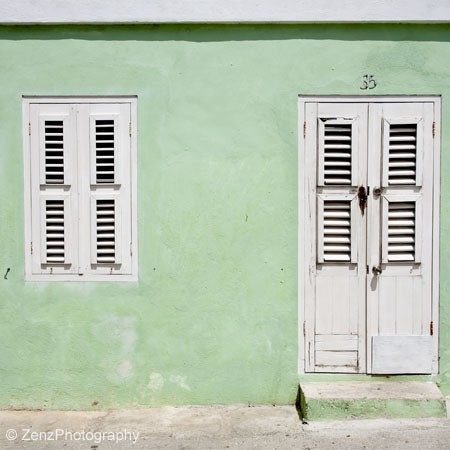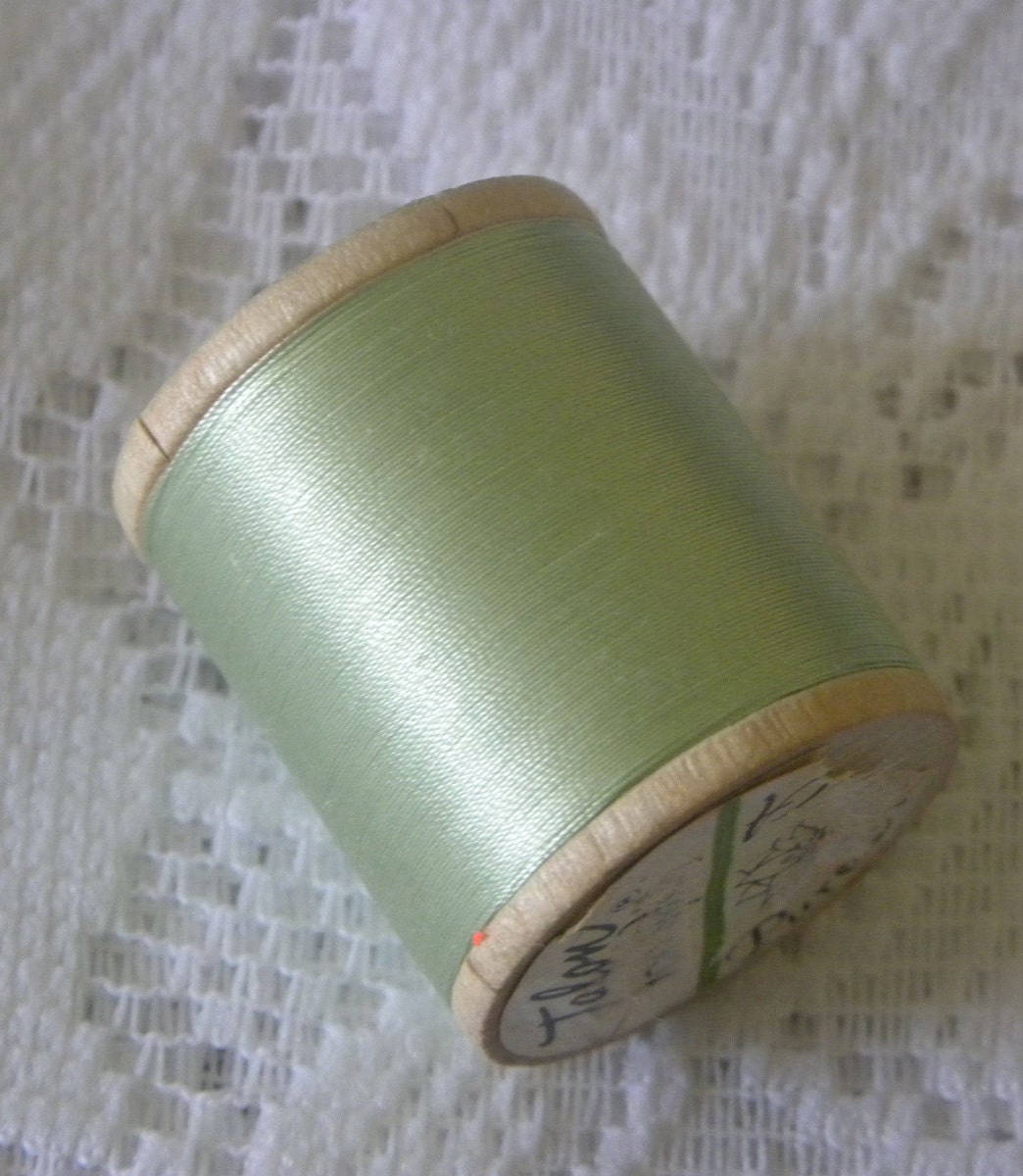 Belmont Design Group
Here you go, mint with the help of some friends, fuchsia, black and bright yellow... works for me!
Thanks for all of your lovely comments on my office yesterday, it's nice to "fish for some compliments" and them get 'em!
Does your room need a "prescription" for a change of decor, function or design?
If so please
contact me,
I would love to help your room feel better with a Room Rx.