I know, the Oscars are "so over already" but ever since the "Red Carpet" at Sunday's Oscars showcased so many stars in red, I have had red on the brain as it relates to the home. One of my favorite re-caps of the "Red Carpet" fashion came from Erin Gates of
Elements of Style
, read it
here,
she had me laughing out loud with her comments, but onto the red... I love red and have quite a bit in my own home, but I wanted to see what was fresh, fun and current as far as red goes these days. So first a couple of my favorite red gowns (and I'll leave out the commentary as no doubt you have already read or heard it):
Next a few furniture items in yummy shades of red: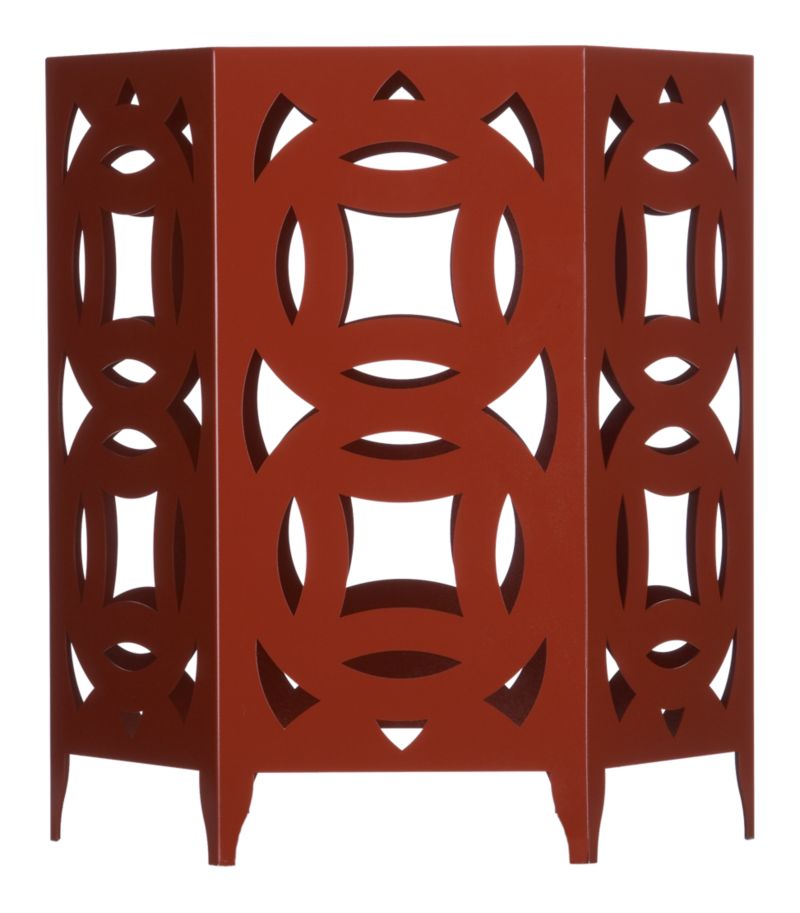 Great lines and good looking , the perfect pop of ginger - red.
Crate and Barrel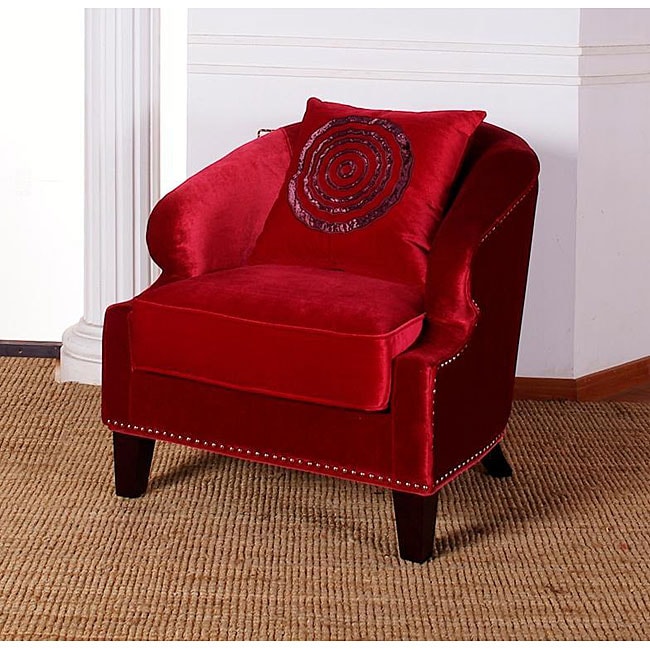 This chair is rich looking in velvet with embellished details.
Overstock
These Ikea pieces add a great sense of style for not much cash.
Not normally a fan of big leather furniture, I do like this rich red sofa.
Hancock & Moore
I couldn't do red without including one of these!
Finally a few rooms dressed in reds...
Lots of different reds layered in this room, along with a healthy dose of white, it works!
This modern approach pairs shades of green with bright red and avoids looking too Christmas like.
Again red paired with a healthy dose of white.
The pale blue in the walls and rug are a lovely touch with the red.
Red walls.....
Lonny via
Don't forget the ever classic red front door....
Finally, my foyer with it's faux grass cloth paint treatment and red lamp!
Are you a fan of red? How have you used it in your home? Thanks for stopping by and have a great Wednesday.
Does your room need a "prescription" for a change of decor, function or design
? If so please contact me,
I would love to help!